Alpine Mystifier III – Mist Kit for your Steam Room
For Alpine Mystifier III – Mist Kit pricing please call us toll free at 1-866-STEAM-ON (783-2666).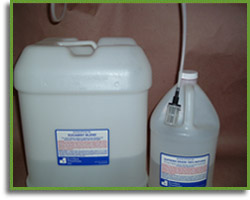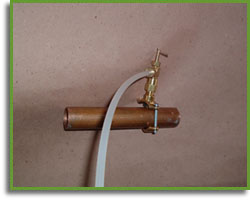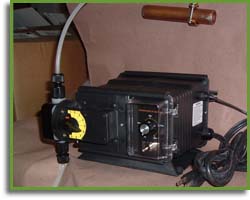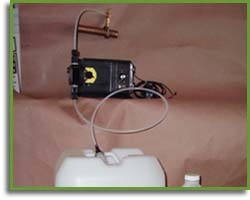 Alpine Steam Mystifier III
Specifications:
Maximum Working Pressure 125 psig/8.6 bar
Maximum Fluid Temperature 130ºF/54ºC
Output Accuracy +/- 10% of Maximum
Ambient Temperature Range 14 to 110ºF/-10 to 43ºC
Duty Cycle 60 sec.
Maximum Suction Lift 10 ft.
Power Requirements 115V/60Hz 0.74 Amp starting 0.45 Amp running
Dimensions 8 ¾" wide x 5 ¼" high x 9" deep
Weight 8.5lb.